Welcome to Clovis Community College!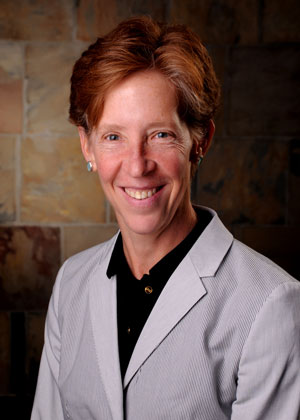 We are excited to have the opportunity to provide you with a high quality, affordable education. You will find that CCC offers a wide variety of academic programs, including those designed to help you transfer to a four-year university and those designed to help you enter the workforce. Many of our courses are also offered online.
Whichever route you choose, we will provide the support you need to be successful. Please contact us if you have questions or need any assistance. In the meantime, browse our web site, and let us know how we can better serve you. We look forward to helping you fulfill your educational goals!
- Dr. Becky Rowley