CCC President One of Albuquerque Business First's 2018 Women of Influence
Clovis Community College President, Dr. Becky Rowley, was named a 2018 Woman of Influence by Albuquerque Business First. For the past 15 years, Albuquerque Business First has honored women who have made a lasting and progressive impact on New Mexico. Appointed as the fourth president of Clovis Community College in 2011, Dr. Rowley is also the current President of New Mexico Independent Community Colleges and serves on the New Mexico State Workforce Development Board.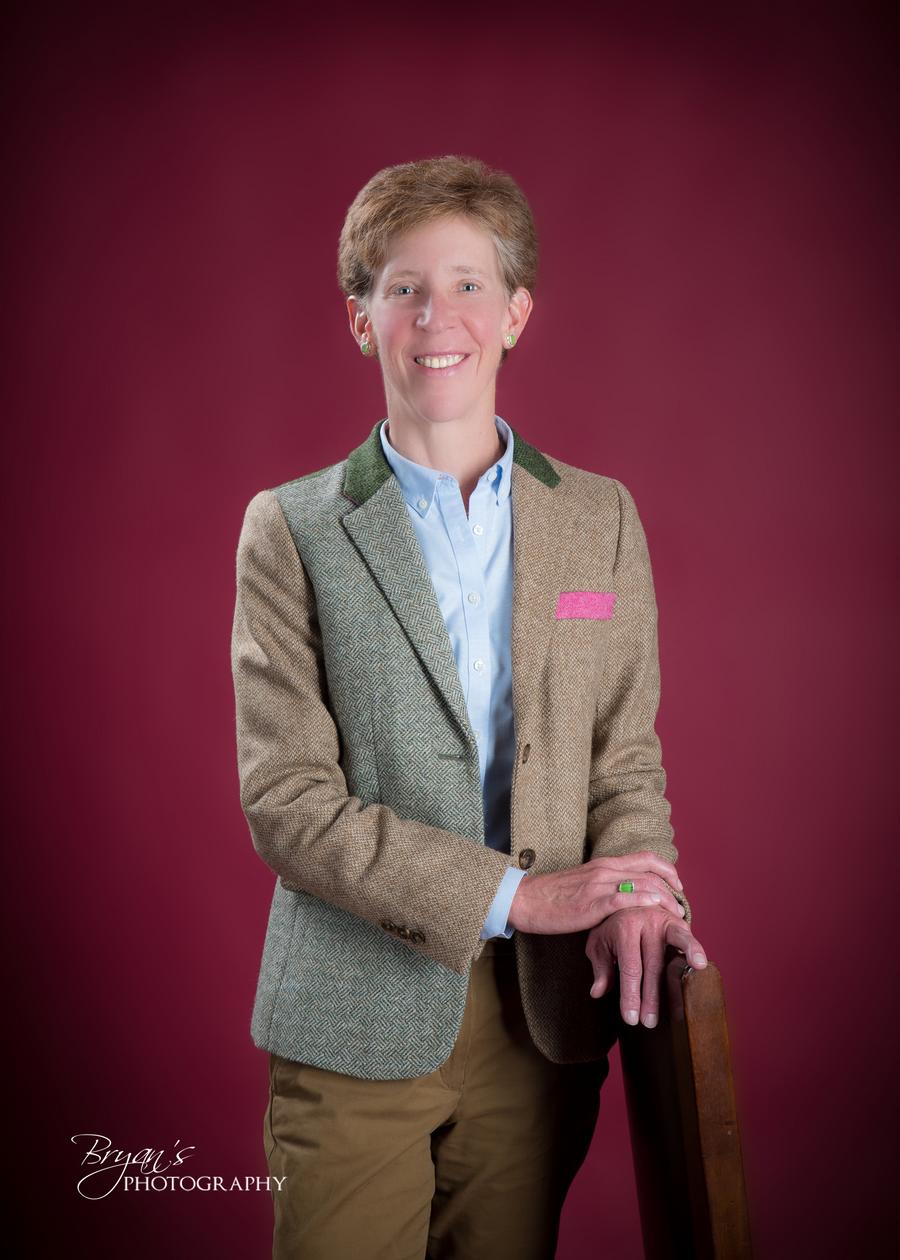 In response to her recognition, Dr. Rowley stated, "I am humbled and honored to be chosen as a recipient. The past and present recipients are a very strong group of women who have made changes in our state. I am honored to be recognized among them."
This year's Women of Influence awards were bestowed on 27 honorees, ranging from CEO's to nonprofit leaders. Nominations were submitted by community members who believed these individuals were leaders and role models of their community. After review, nominees were instructed to submit an application with more information about themselves that were later brought to a panel of judges who evaluated each individual's qualification.
Award recipients will be honored at an awards luncheon on February 12, at Sandia Resort & Casino (30 Rainbow Rd, Albuquerque) and will be featured in a special publication of Albuquerque Business First. For more information about the 2018 Women of Influence Award, please go to https://www.bizjournals.com/albuquerque/news/2018/01/08/meet-albuquerque-business-firsts-2018- women-of.html.