CCC Business Operations Update Due to Latest COVID-19 Public Health Order
---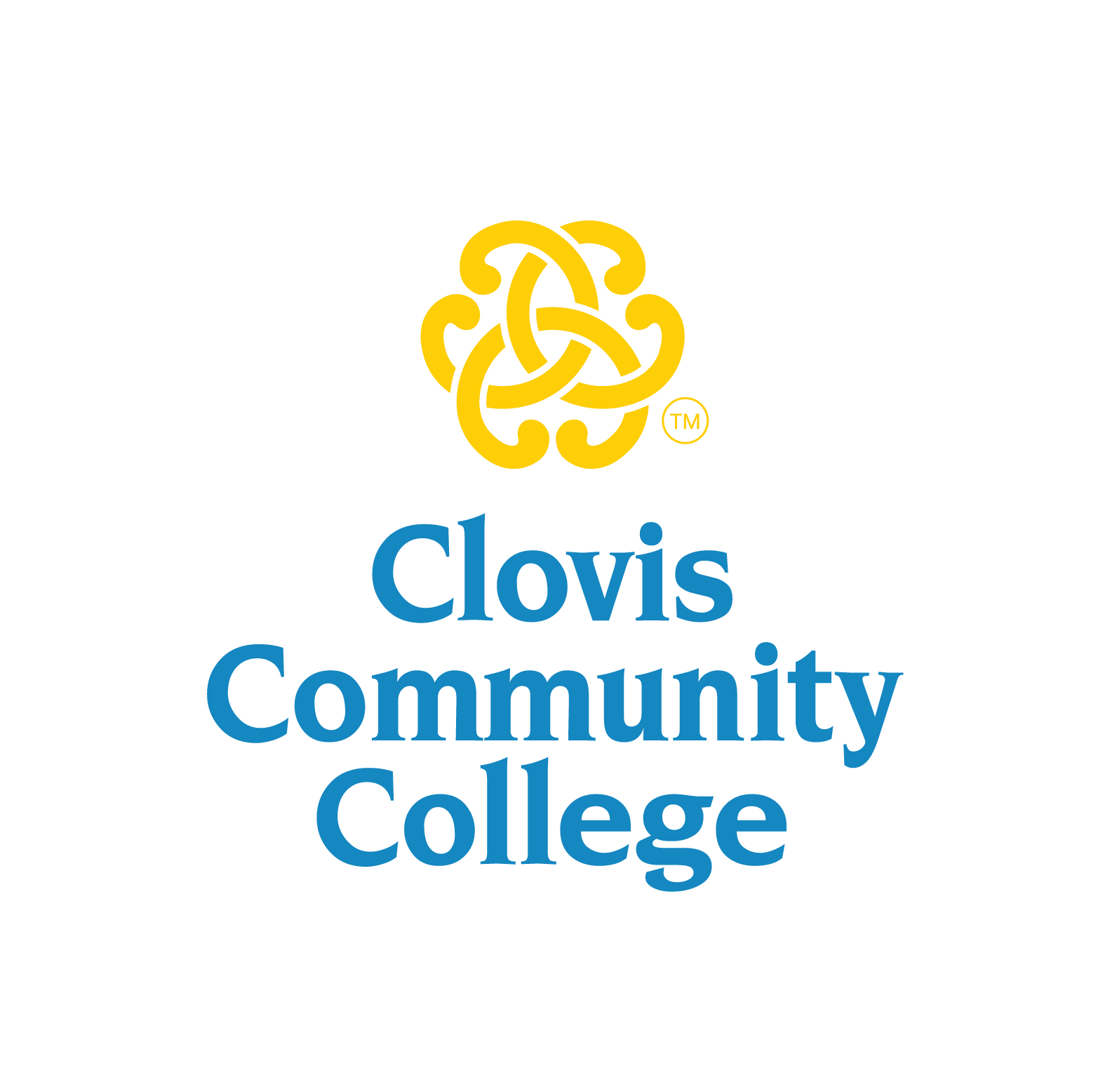 For Immediate Release
PRESS RELEASE
Contact: Kolby Rains, Director of Institutional Advancement
Clovis Community College
417 Schepps Blvd.
Clovis, NM 88101
November 13, 2020
CCC Business Operations Update Due to Latest COVID-19 Public Health Order
Due to Governor Michelle Lujan Grisham's latest COVID-19 mandates for all essential businesses, Clovis Community College will be operating at a reduced in-person workforce to the greatest extent possible for the duration of the current public health order. Effective Monday, November 16, 2020: Clovis Community College, including the Health and Fitness Center, will be closed to the public for on-site operations with all academic classes transitioning to a remote online learning format. Campus services will be available virtually via zoom, phone, email, and the "Let's Chat" feature located on the website at clovis.edu. The core purpose of these implementations is to protect the wellbeing of all students and staff by enforcing social distancing and self-isolation to the greatest extent possible. For more information on the latest COVID-19 business operations for Clovis Community College and campus updates, contact us at 575-769-4969 or visit clovis.edu. To access the latest Public Health Order and Executive Orders for New Mexico, visit cv.health.org.
Clovis Community College (CCC) provides high-quality education and training improves the lives of all students and ignites economic vitality in the Eastern New Mexico Region. CCC offers over 66 asso­ciate degree and certificate programs, community development, and customized business training and adult education in face-to-face or online format. Whether the courses on campus or online, they are taught by dedicated and qualified faculty.
###