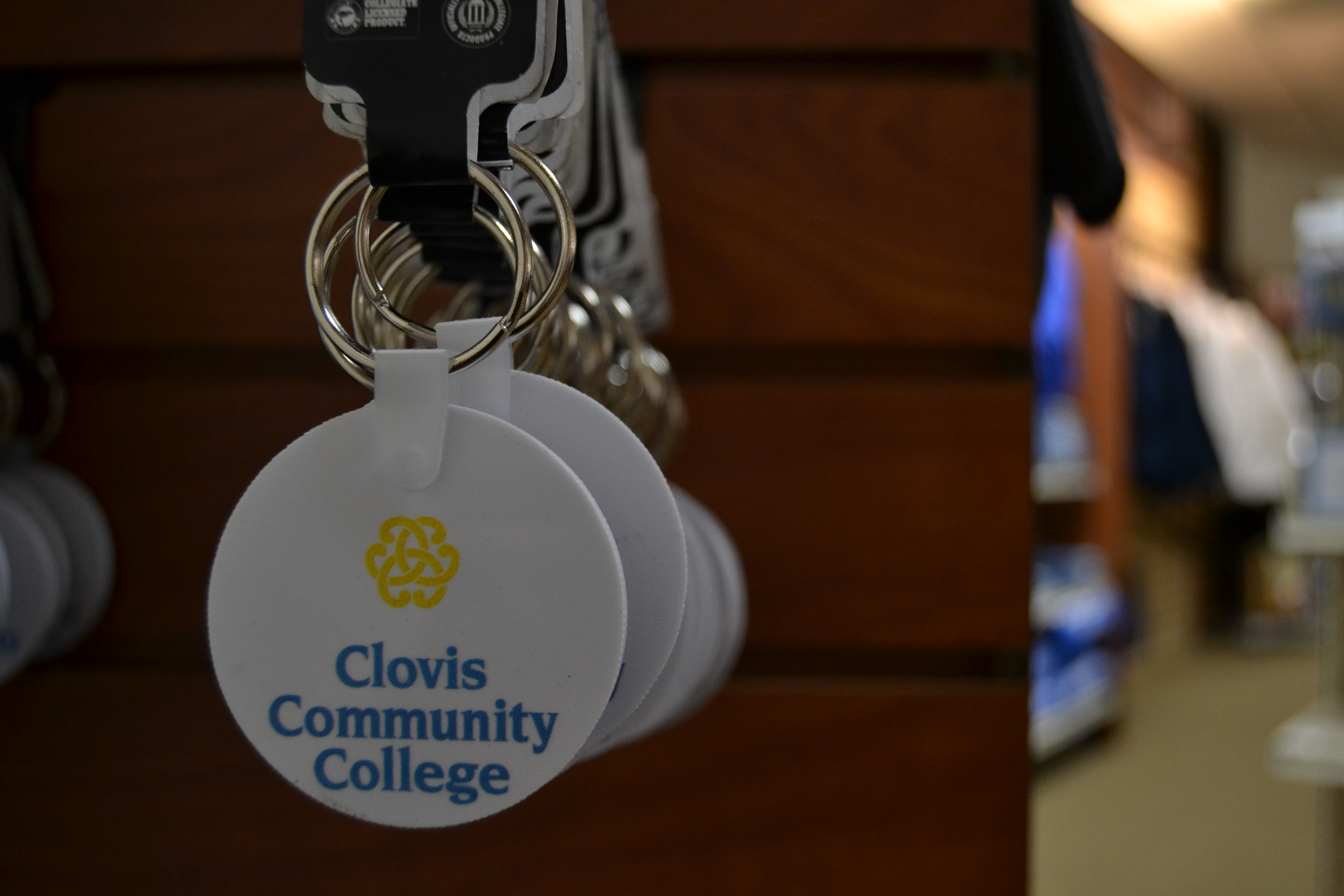 Clovis Community College Textbooks Affordability Package (TAP)
Textbooks are now more accessible and affordable!
In Fall 2021, Clovis Community College implemented a new Textbook Affordability Package to provide students with easier access to textbooks at an average cost savings of 38%*. Textbook costs are automatically built into tuition and fees at the time of registration. Now students can stop by the bookstore and pick up books or have them shipped directly to their home (additional cost for shipping). This allows for a streamlined process for financial aid charging and textbook costs may be tax deductible.
Traditional Textbook Affordability Package (TTAP)
This is a textbook rental package for most general education courses and some program courses. Click here for complete list of courses.
Students will have the option to purchase the rentals at the end of the semester by paying the difference in rental and purchase costs plus a $10 purchase fee.
Textbook costs are $25 per credit hour, which includes textbooks**, lab manuals, and access codes. This fee excludes any lab kits or supplies such as dissection kits, art supplies, etc.
Students who wish to opt out of the Textbook Affordability Package are responsible for all textbook costs and must contact academic.advising@clovis.edu or 575.769.4099 for textbook advising. Students can opt out by going to their class in Canvas on the first day of class. The last Day to opt out for Fall 2022 is August 24. Students who register after that date will have 48 hours to opt out and should contact the bookstore at 575.769.4050 or bookstore@clovis.edu to opt out.
---
Programmatic Textbook Affordability Package (PTAP)
This is a package in which books are purchased as a bundle in order to offer a lower cost to students.
Click here
a complete list of programmatic textbook fees for the following programs:
Automotive
Electrical Maintenance
Industrial Technology
Nursing
Phlebotomy
Physical Therapist Assistant
Radiologic Technology
Welding
---
* Average annual textbook cost for CCC students enrolled in 12-credit hours of non-programmatic courses was $960 in 2020-2021. With the Traditional All-In Textbook Program, annual textbook costs are $600 for students enrolled in 12-credit hours of non-programmatic courses, a 38% savings.
** Rentals must be returned at the end of the semester.