2019 Star Client: Clovis Safety Lane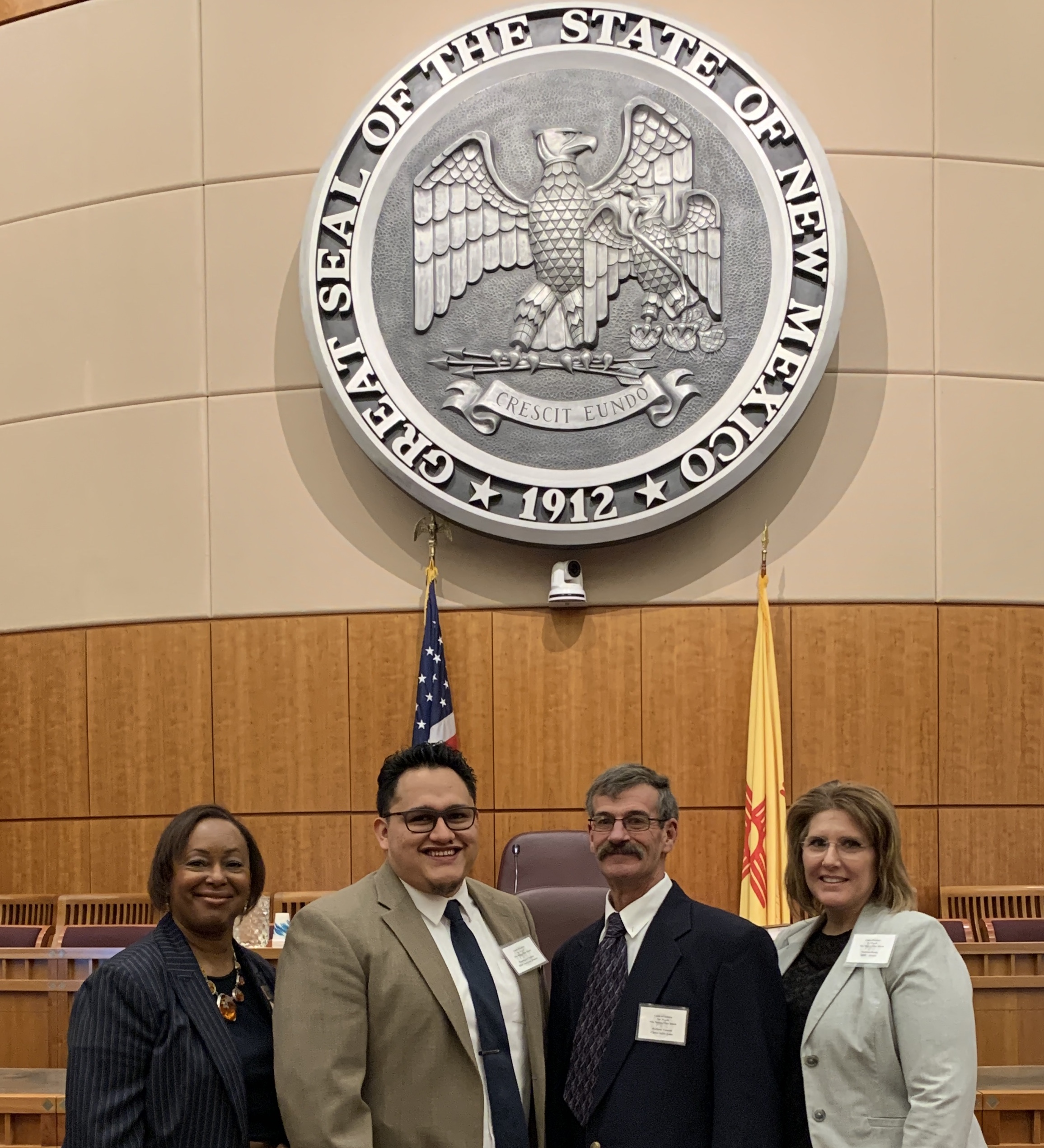 Every small town has businesses where its people, generation after generation, just tend to end up - the corner barbershop, the local deli, maybe even a gas station that some folks recall used to sell individually wrapped pieces of bubblegum for a penny and had stools inside that encouraged lingering. Clovis Safety Lane, a brakes and suspension specialist in business since 1946, is one of those places for Clovis, NM.
"Sons and fathers and grandfathers and probably great-grandfathers have traded here their whole lives," said William Vanous, a Safety Lane employee for 35 years and its owner since May 2017. "They just continue to come here because we do good honest work."
"Our clients are like family. I see a lot of them and know a lot of them on a first-name basis." - William Vanous
"There's nothing unique about us. We just have great customer service."
Vanous bought the company at the suggestion of the previous owner, who was the last in the business' family line. It was no lifelong dream of his to run the place, though he had done so on occasion when asked. "If I didn't purchase it, we'd all be unemployed," he said. "Ah, I don't know if that's true or not. But he'd been pestering me to pull the trigger for a while and eventually, sure enough I did."
Before taking over, Vanous received help from the Small Business Development Center in Clovis Community College. He said SBDC assistant director Dominique Chairez helped tremendously with paperwork and "explaining a lot of the business stuff to me." The assistance enabled Vanous to secure a $380,000 loan from the Small Business Administration.
"It's been great ever since. My second mortgage is paid back and I'm working on my SBA loan right now, and I've got it almost to half. I can't stand to owe people money," he said.
Vanous says the business never missed a beat during the transition. He and his three employees take about a dozen or more customers daily, with occasional walk-ins when they can squeeze them. As owner, Vanous continues to do all of the alignment work himself, but he says he also answers the phone and takes care of various paperwork he didn't before, including writing the daily invoices. "It's all done the old-fashioned way," he said. "I type it all in on a manual typewriter. A lot of people don't even know what that is anymore. I call it my wireless keyboard."
In addition to the shop, which takes up two buildings in the middle of a block about five blocks from the center of town, Vanous owns and rents out the two buildings on either side of him. So, there's no immediate room for expansion. He says he'd have no plans for growth anyway: "This (new ownership) just happened. My hairs have turned gray in the last 2 ½ years."
Visit Clovis Safety Lane at 516 W. 7th Street, Clovis, NM 88101, 575.763.7777