Diamond Evermore, Inc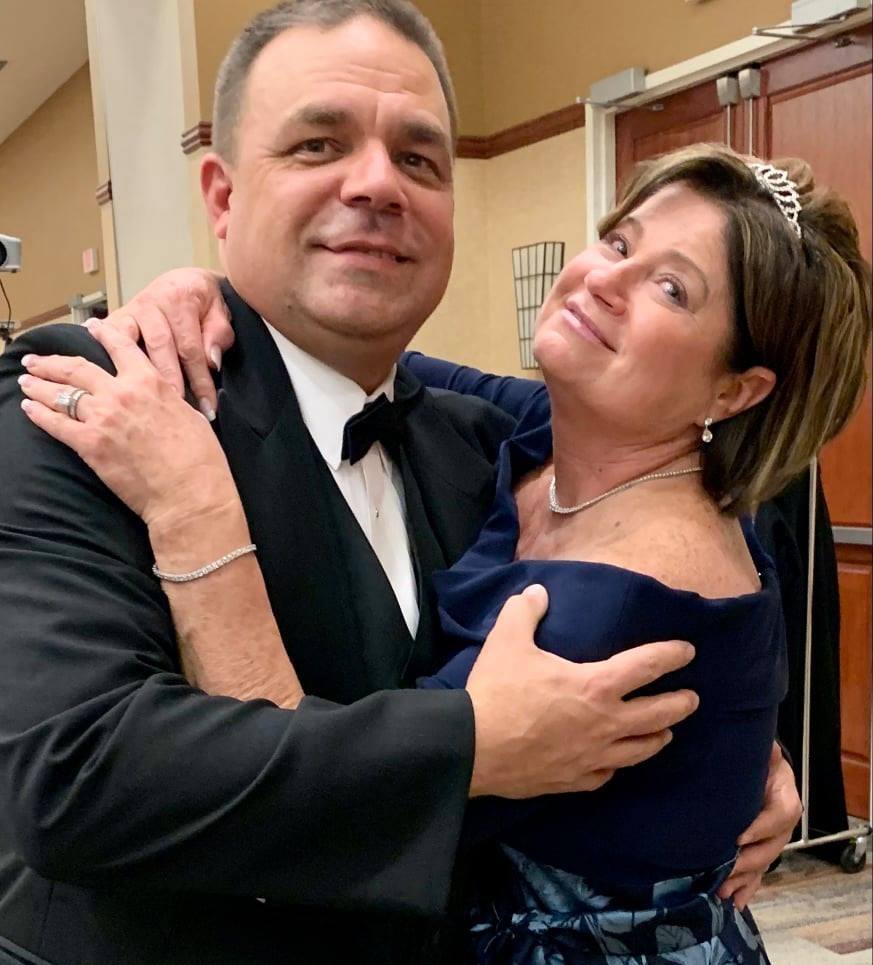 Diamonds Evermore Shines as SBDC-CCC Star Client 2020
"The Destination Jewelry Store" for Eastern New Mexico and West Texas
Diamonds Evermore, of Clovis, was honored as a "Star Client 2020" by the New Mexico Small Business Center at Clovis Community College. The owners were recognized by the 55th New Mexico legislature during the body's "Virtual Roundhouse" series sponsored by the Santa Fe Chamber of Commerce.
Diamonds Evermore owners Gail and Todd Tarson opened their business in 2011 with the goal of offering fine, designer brand jewelry for grooms and brides to be. Since opening 10 years ago, Diamonds Evermore has become a jewelry destination in Eastern New Mexico and West Texas - not only for wedding rings and bridal jewelry - but also for a variety of fine diamonds, gemstones, pearls, gifts and more.
Gail first approached the Small Business Development Center (SBDC) in September 2011 for ideas to help Diamonds Evermore to market and grow their business. "The Tarsons have endeared themselves to our community here in Clovis," said Dr. Sandra Taylor-Sawyer, Director of the SBDC at Clovis Community College. "From the very start, Gail believed in promoting our area's local commerce and economic growth."
Gail noted that SBDC at Clovis Community College (CCC) has remained an asset to their business throughout the past 10 years. "We were determined to improve our reach and at the same time, we wanted to find ways to serve our community," said Gail. "Sandra (Dr. Taylor-Sawyer) and her staff at SBDC have always been there to help us reach our goals. From marketing ideas and assistance, applying for loans, to helping Todd and I to identify ways to help our Clovis community during the COVID pandemic, the SBDC at CCC is truly a public service resource for any entrepreneur - from new start-ups to existing businesses." The Tarsons are active community members in Clovis, volunteering their time, money, and effort to local non-profit and community organizations.
The Diamonds Evermore store is located at 1407 N. Main Street in Clovis and was truly designed with their customers' happiness in mind. Todd and Gail are members of the Independent Jewelers Organization which accepts only stores with the highest standards of quality and service. The showroom is spacious, featuring an extensive collection of jewelry curated for every taste. The staff at Diamonds Evermore love designing custom jewelry and educating the public on how to select the best diamonds, gemstones, and settings.
Gail welcomes questions and invite you to come by the store 1407 N. Main Street, Clovis, NM 88101. Click the button below to visit our facebook page: