Kids College is an annual collection of non-credit classes designed to provide enjoyment, promote healthy recreation, satisfy curiosity, and provide a positive introduction to the college campus among children and families in the Clovis Community College District.
Download the 2023 Kids College Schedule here!
For more information, and registration please contact Winona Johnson at 575-769-4962 or the Clovis Community College Cashier's Office at 575-769-4035.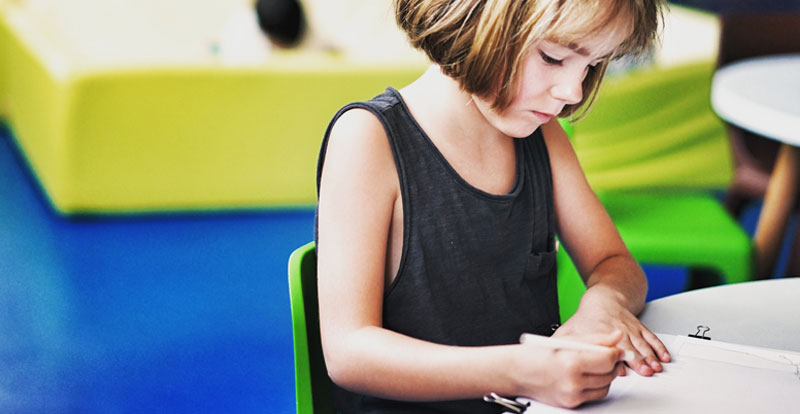 A limited amount of scholarship assistance is now available. Scholarship Assistance will be evaluated on a first-come, first-serve basis. Once an application is submitted, you will be notified within 1-2 business days.
Click here for the Scholarship Assistance Form (Download).
Contact Winona Johnson for more information at 575-769-4962 or johnsonw@clovis.edu.
Classes, dates, and times are subject to change. A minimum number of students is required for a class to be held, so early registration is encouraged. CCC retains the right to cancel classes due to lack of enrollment.
---