Class Schedules
Downloadable schedules for the Spring 2021 for the latest updates. Printed copies of the Spring 2021 schedule are available in the Student Services Center or the student drop box outside the main entrance doors to campus.
As the class schedule is subject to change as classes fill up, be sure to view our online schedule for the most recent changes.
---
Course Catalogs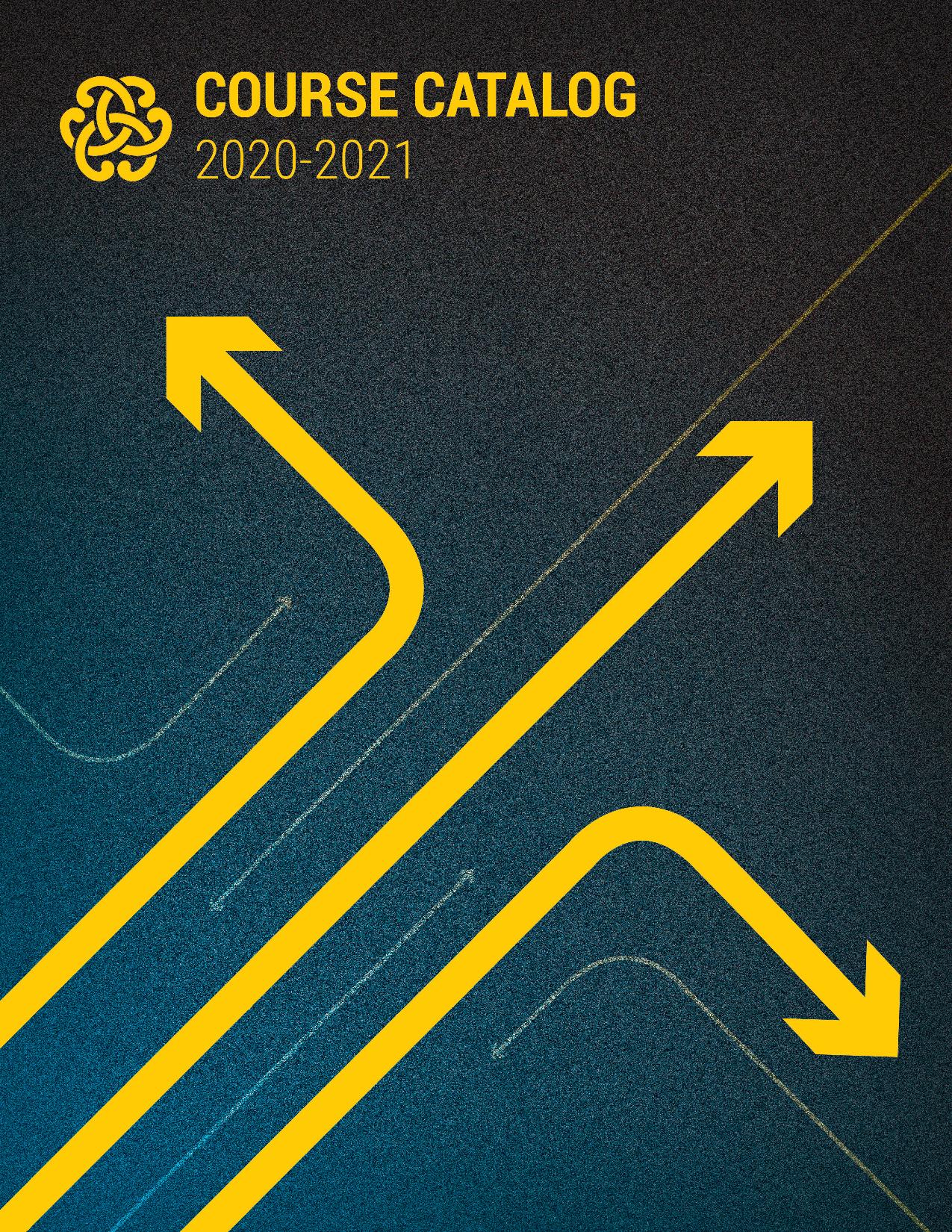 Archived Catalogs:
---
Student Handbook
The student handbook gives CCC students quick access to policies, procedures, and contact information for many departments on campus. This valuable resource is available in print from a variety of departments on campus. You may also view it online here.
---
CCC Connections Magazine
Connections is a bi-annual magazine featuring campus news and stories from students and alumni that is mailed out to community members and is also available on campus. Please enjoy the digital download editions available online.
Fall 2018

In this issue, we focus on the impact our College has on the community and feature faculty and alumni of the Industrial Technology program.

Read Online
Download

Summer 2017

In this summer issue, we feature a new graduate of our Physical Therapist Assistant program, and express our gratitude to local businesses who have helped our Foundation fundraising efforts.

Read Online
Download

Fall 2016

Our focus for this issue is the impact that federal grants and programs such as Title V, TRIO, and Upward Bound can have on our students.

Read Online
Download

Summer 2016

In this issue, learn about the creation of a scholarship for students in our cosmetology program and Adult Basic Education in the Mabel Lee Hawkins Center for Student Success and two grads of the program, Rachel Bryant and Joe Garcia.

Read Online
Download

Fall 2015

This month we feature Seth McAvoy, a recent graduate of CCC's Industrial Technology program, and take a look at his experience as a student intern at Southwest Cheese. Also, the college's 25th anniversary celebration, the experience of one international student, and the CCC Foundation raises $25,000 for scholarships!

Read Online
Download

Fall 2014

We follow CCC alum Josh Hawk to his new career in Information Technology and get his first-hand experience from the PTK National Conference, Nerd Nation!

Read Online
Download

Spring 2014

We shine the spotlight on nursing alum Erin Coughlin, check in with some recent retirees of the college, and give some insight about who CCC students are.

Read Online
Download