Clovis Community College houses two museums on campus, the Eula Mae Edwards Museum & Gallery and the Interactive Science Museum.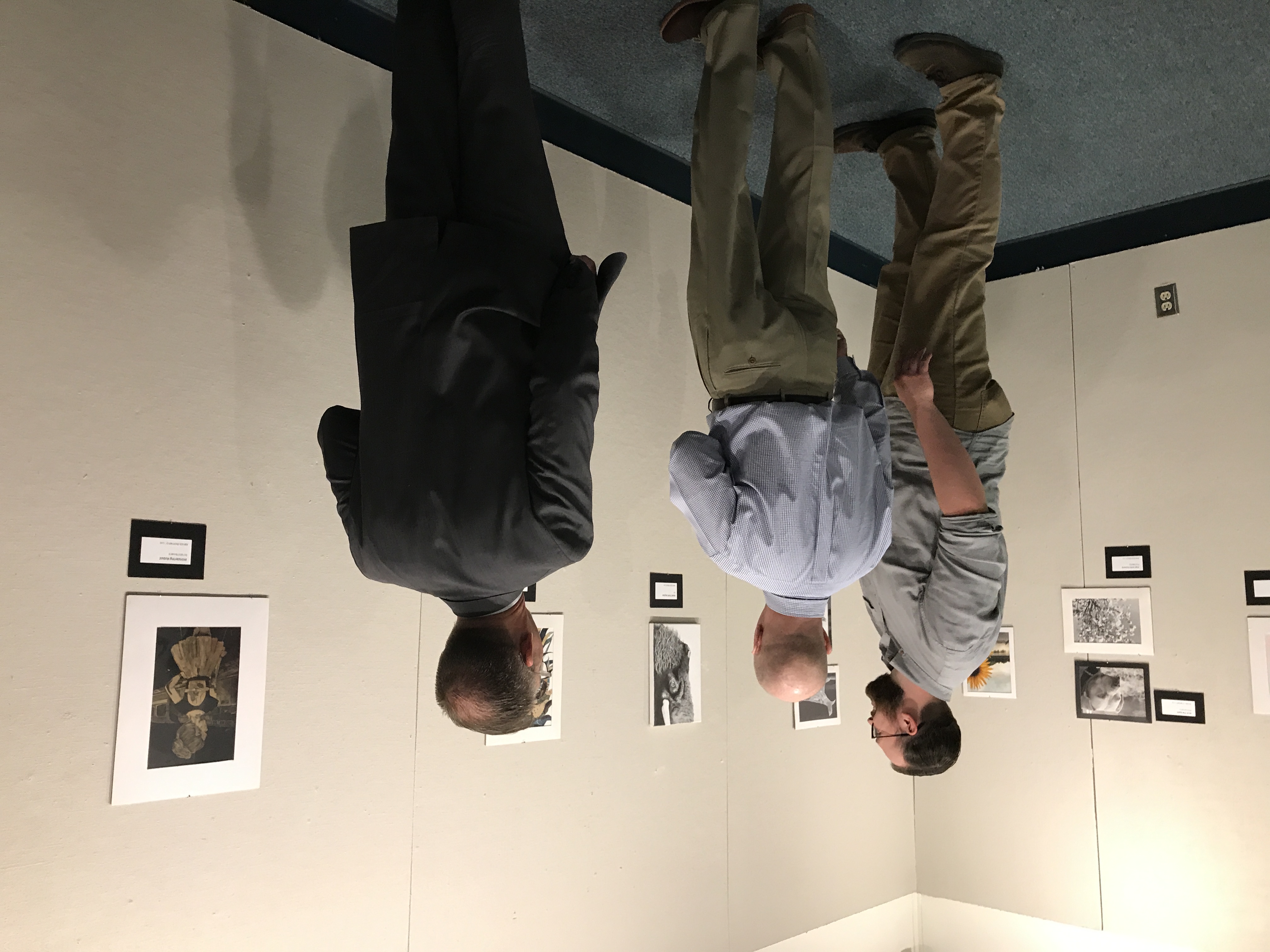 The Eula Mae Edwards Museum & Gallery is home to the permanent collection of Eula Mae Edwards "Early Man in New Mexico." The Gallery features bi-monthly exhibits of local artists and group showings, such as the CCC Juried Art Show Exhibition and Best of CCC Art Collection. Each exhibit includes an artist reception welcoming the community to view the new exhibit as well as visit with the featured artist(s).
2021 Young Masters Juried Student Art Show
Presented by: Clovis Education Foundation, Clovis Municipal Schools, and Clovis Community College
Showcasing the best artwork from students enrolled at Clovis High School and the Freshman Academy
.
The Interactive Science Museum currently hosts class field trips and other youth organizations as well as family nights at least twice each academic semester. Family night is free to the public and does not require registration. The Interactive Science Museum is an excellent way for parents and children to engage in learning about the wide world of science. The hands-on parts of the museum add depth to their learning and discovery experience. Everyone is a scientist to some degree and deserves the chance to broaden, deepen, and satisfy their scientific curiosity.