Kids College is an annual collection of non-credit classes designed to provide enjoyment, promote healthy recreation, satisfy curiosity, and provide a positive introduction to the college campus among children and families in the Clovis Community College District.
The Kids College 2022 suite of classes is here!
Click here for a list of current Kids College Course Offerings (Download)
For more information, and registration please contact Dannette Ewers at 575-769-4111 or the Clovis Community College Cashier's Office at 575-769-4035.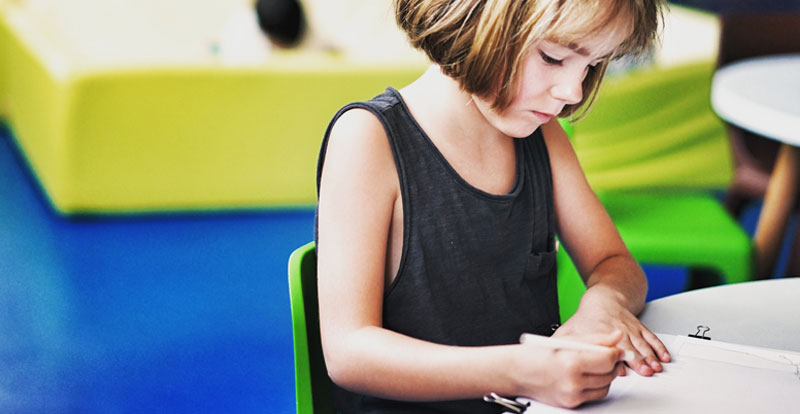 A limited amount of scholarship assistance is now available. Scholarship Assistance will be evaluated on a first-come, first-serve basis. Once an application is submitted, you will be notified within 1-2 business days.
Click here for the Scholarship Assistance Form (Download).
Contact Dannette Ewers for more information at 575-769-4111 or ewersd@clovis.edu.
Classes, dates, and times are subject to change. A minimum number of students is required for a class to be held, so early registration is encouraged. CCC retains the right to cancel classes due to lack of enrollment.
Campus will be closed on July 4, 2022.
---