Kids' College is an annual collection of non-credit classes designed to provide enjoyment, promote healthy recreation, satisfy curiosity, and provide a positive introduction to the college campus among children and families in the Clovis Community College District.
The Kid's College 2021 suite of classes is here!
For more information, and registration please contact Allen Potthoff at 575-769-4760 or the Clovis Community College Cashier's Office at 575-769-4035.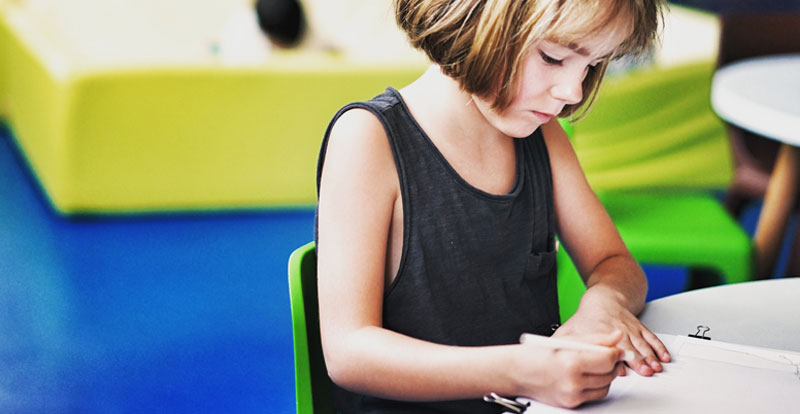 ---
Kids' College 2021 Scholarship assistance
Kids' College 2021 Scholarship assistance is available. Please complete the downloadable application and return at your earliest convenience. Scholarship assistance will be evaluated on a first-come, first-serve basis. Once an application is accepted, you will be notified within 1-2 business days.
---
View the 2021 Program
Kids College Program Downloadable PDF- Click here
---