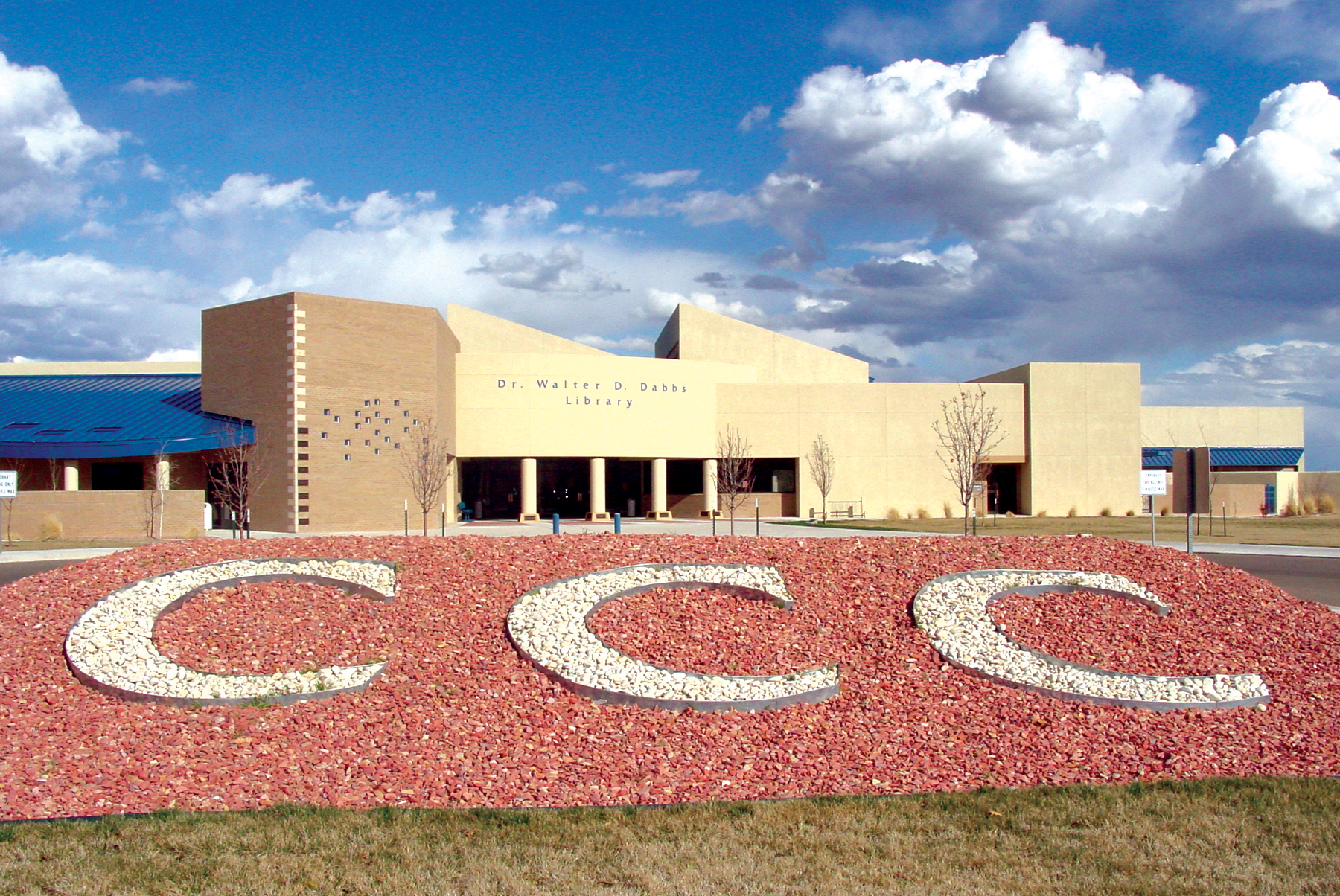 Library Catalog
The library's print/media collection contains over 60,000 volumes, most of which can be checked out with CCC id.
Online Librarian Helpdesk
If you need research assistance (finding, managing, citing sources) but can't come to the library, contact us and we'll set up a video call with GoogleMeet - an app you can use on or off campus to have a face-to-face conversation and share screens over the Internet.
Database Search Tools
Access to EBSCO and ProQuest databases is restricted to CCC students, faculty, and staff. Users must enter their ID (C#) when prompted. Contact library for password to Gale databases when off-campus. Use "Single Search" for the broadest coverage of a topic. Use "Databases by Subject" or "Databases by Name" for more focused coverage.
Single Search
All EBSCO Databases
eBook Collections
All ProQuest Databases
Streaming Video Collection
All Gale Databases (provided by New Mexico State Library)
Databases by Subject
Databases by Name
A | B | C | D | E | F | G | H | I | J | K | L | M | N | O | P | Q | R | S | T | U | V | W | X | Y | Z