FOCUS 2 is a career platform that is designed to foster career and major exploration and career readiness from your start at CCC to graduation and beyond as an alumni. Focus 2 can assess your career planning and skill development as well as help you keep track of your educational and professional achievements. Focus 2 is part of the Clovis Community College College to Career program, which encourages professional development and career success. https://www.focus2career.com/Portal/Login.cfm?SID=1548
For more information or to receive the registration access code, contact the Career & Development Center.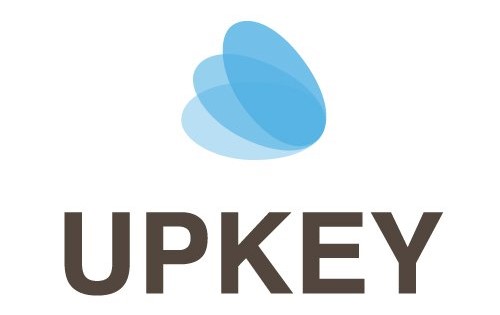 As part of our commitment to invest in your future success, Clovis Community College is excited to offer Upkey. Upkey is a fun and simple, step-by-step program that helps students become more prepared and career ready. Upkey can help you build a strong resume, work on your elevator pitch and personal brand. Get Ready, Get Hired!
For more information or to get started, contact the Career & Development Center.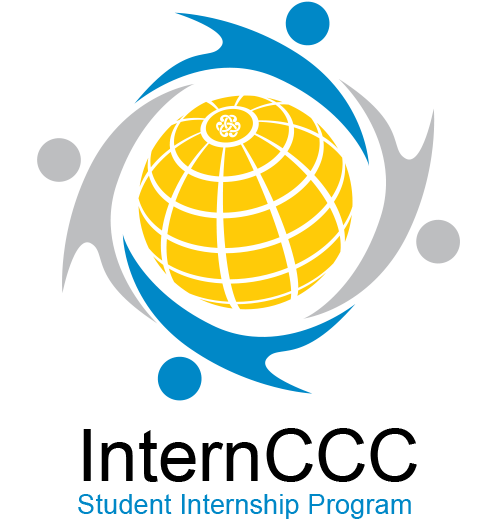 Are you interested in participating in the InternCCC Student Internship Program?
InternCCC is an internship program designed to strengthen students' job skills by integrating classroom learning with closely related work experiences. The goal is to match our students with a business or organization in the community to establish a real world, out-of-the-classroom professional learning experience.
Academic programs that are currently participating in the Internship Program are Business Administration, Information Technology Systems, Graphic Arts, Fine Arts, and Psychology.
For more information or to apply, contact the Career & Development Center.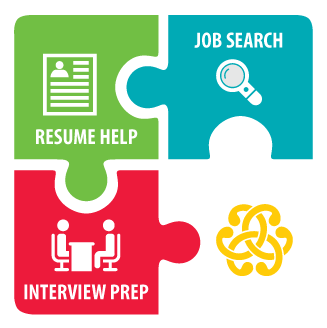 The Career & Development Center at CCC is here to help students with a variety of career planning related activities.
Resume Assistance
Interview Preparation
Career Exploration
Scholarship Assistance
Career Readiness Program
For more information or to schedule an appointment, contact the Career & Development Center.