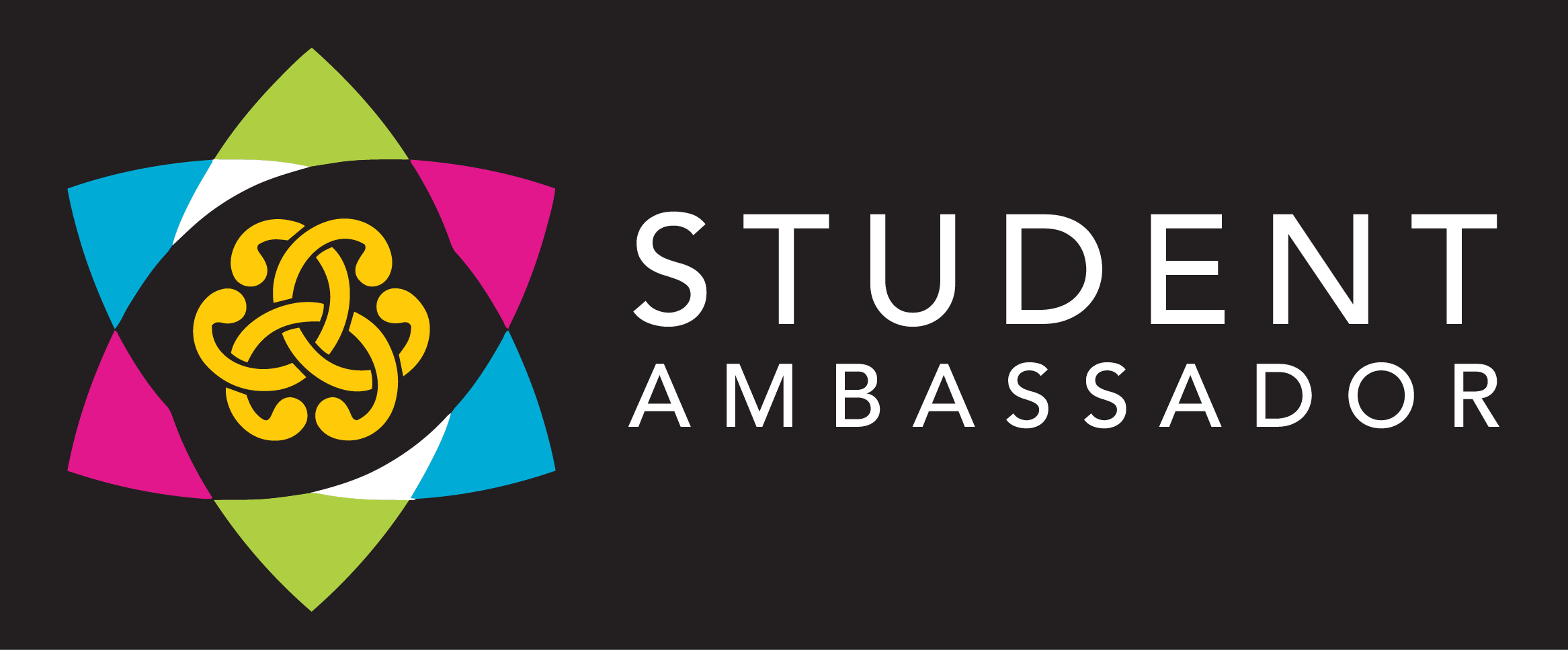 The Student Ambassador program is an exciting opportunity for exemplary students to aid in promoting Clovis Community College to prospective students and community members. The Student Ambassadors will fill an important rolewithin the college to help build our image in our community. Ambassadors will develop interpersonal and leadership skills and make important networking contacts. To qualify for membership, you must be a full-time student and be able to commit to the Student Ambassador program for one caldendar year. In addition, you must have completed at least 12 credit hours with a minimum GPA of 3.0. Ambassadors will be student employees and will be required to participate in the following activities:
Attend monthly meetings
Work the Information Desk
Conduct tours of campus to prospective students, community representatives, groups and families.
Represent Clovis Community College at community events and/or weekend campus events.
Work well with others as well as to serve as leaders.
Students interested may contact the Admissions Office at 575.769.4025.