Hispanic Heritage Month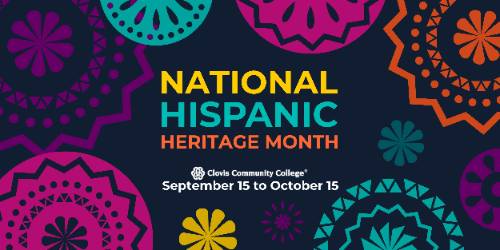 Clovis Community College is proud to be a Hispanic Serving Institution (HSI) that is committed to the critical role of educating and empowering Hispanics. Each year, the Hispanic Association of Colleges and Universities (HACU) calls on HispanicServing Institutions (HSIs) to join in the national observance of HSIs Week. The purpose of HSIs Week is to recognize the 539 HSIs throughout the nation for their work and vital role in expanding educational opportunities for Hispanics. This year, HSIs Week will take place Sept. 14-20, 2020, coinciding with Hispanic Heritage Month. Despite the constraints placed on colleges and universities by COVID-19, campuses across the U.S., including CCC are finding creative ways to celebrate HSIs Week.
We look forward to celebrating this month with you!
This month's celebratations here at CCC
As Pa House stated, "we may not be celebrating together, but Hispanic Heritage month is alive and well!"
Video: Hispanic Heritage Month 2020
---
Video: 12 Facts About Hispanic Heritage Month
---
Video: Title V Update- Nancy Meadows, Title V Campus Coordinator
---
Video: Title V Developing Serving Institutions Individual Grant- Mindy Watson Ed.D, Executive Director, Planning and Sponsored Projects
---
To kickoff week 2 of Hispanic Heritage Month here on campus, we interviewed one of our current Board of Trustees Member and an inspirational figure to the local community, Laura Leal!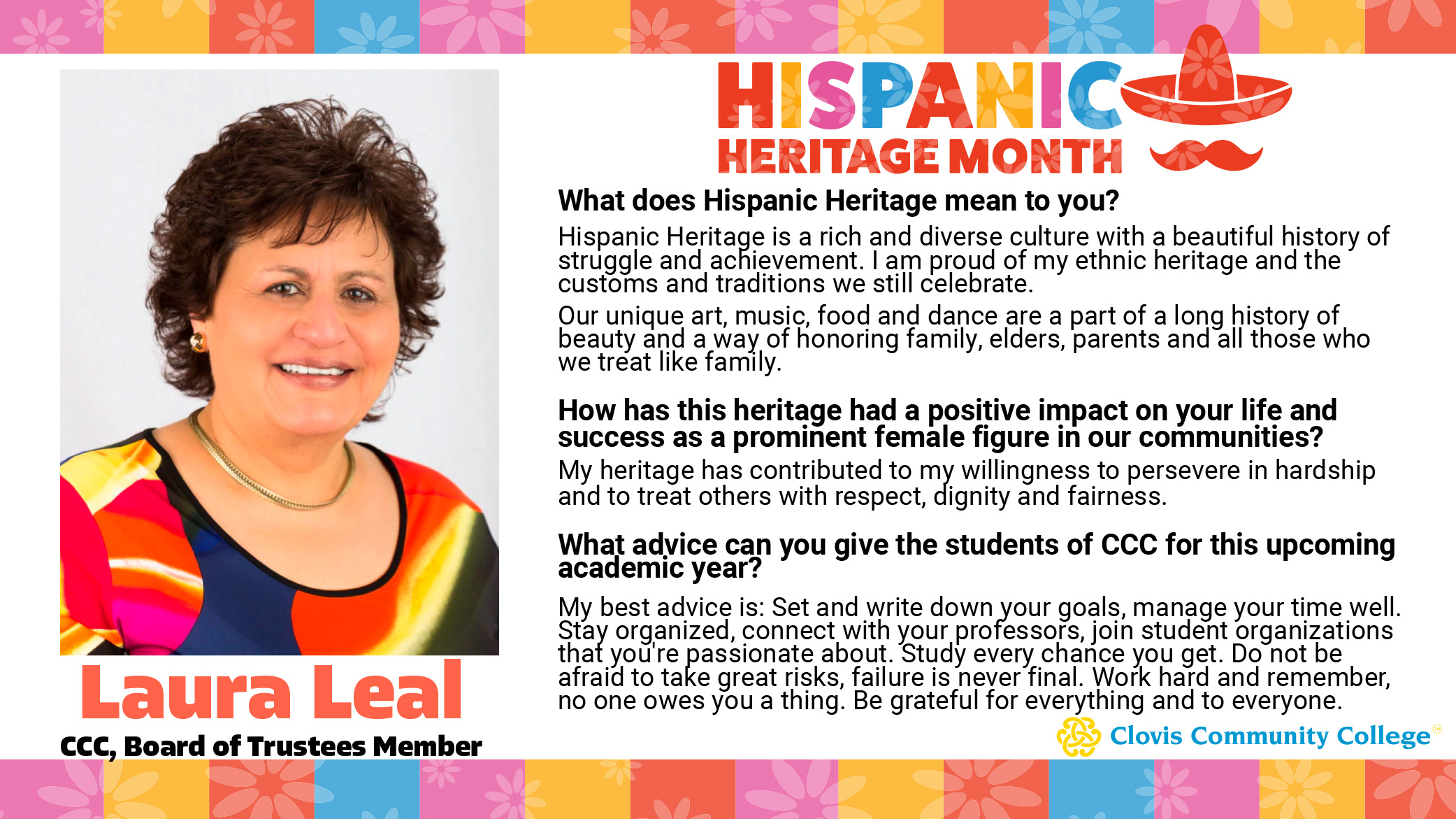 Thank you for your continued participation and support for CCC Laura.
---
To show how important Hispanic culture is to our students and staff here at CCC, we interviewed Jacob Rodriguez,President of our student organization Viva! Check out what he had to say.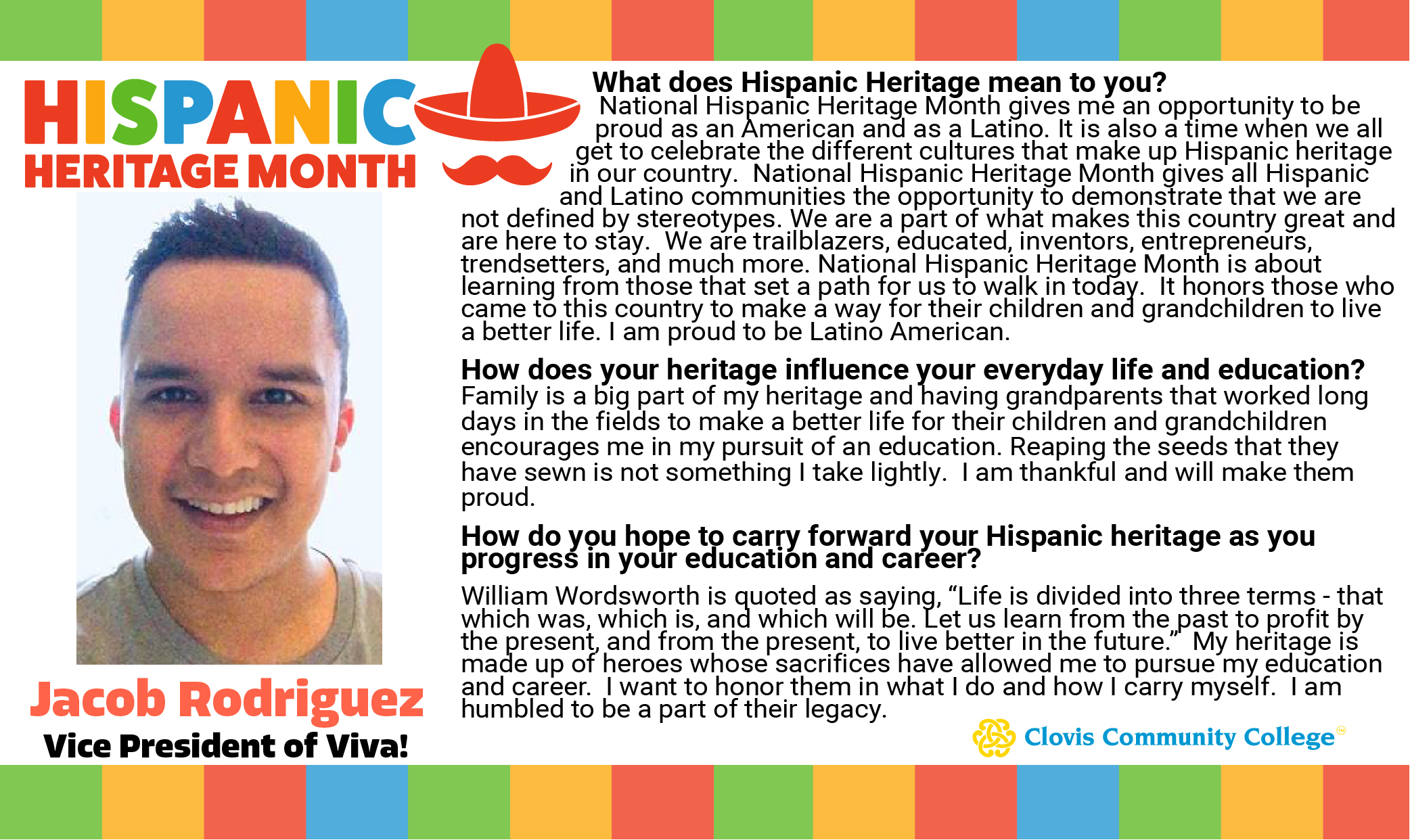 A job well done, Thanks Jacob!
---
Fact Sheet: Hispanic Higher Education and HSIs- Hispanic Association of Colleges and Universities. Click here for the latest information we found and proud to be a part of!
---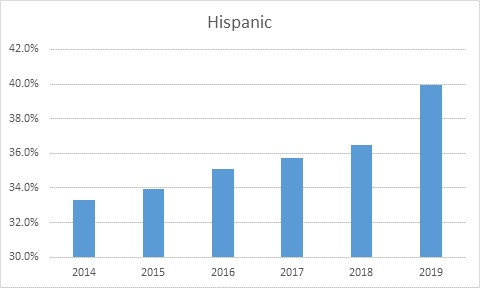 CCC Hispanic Enrollment Numbers, (2014- 2020)
Clovis Community College was first designated as a Hispanic Serving Institution in 1999. The criteria for this designation include enrolling at least 25% Hispanic students with at least 50% of full-time students receiving PELL grants. For the 2019-2020 academic year, CCC's student population was officially a minority-majority, with 40% of students identifying as Hispanic and 11% representing other minority groups. For more information, click here to read the latest press release.
---
Who Doesn't Love Free Goodie Bags of Candy? Thanks Viva!
Our amazing students from the Early College High School program helped with our goodie bag event on October 2nd here on campus! Thank you for agreeing to assist CCC and congratulations on becoming the newest members to our student organization Viva!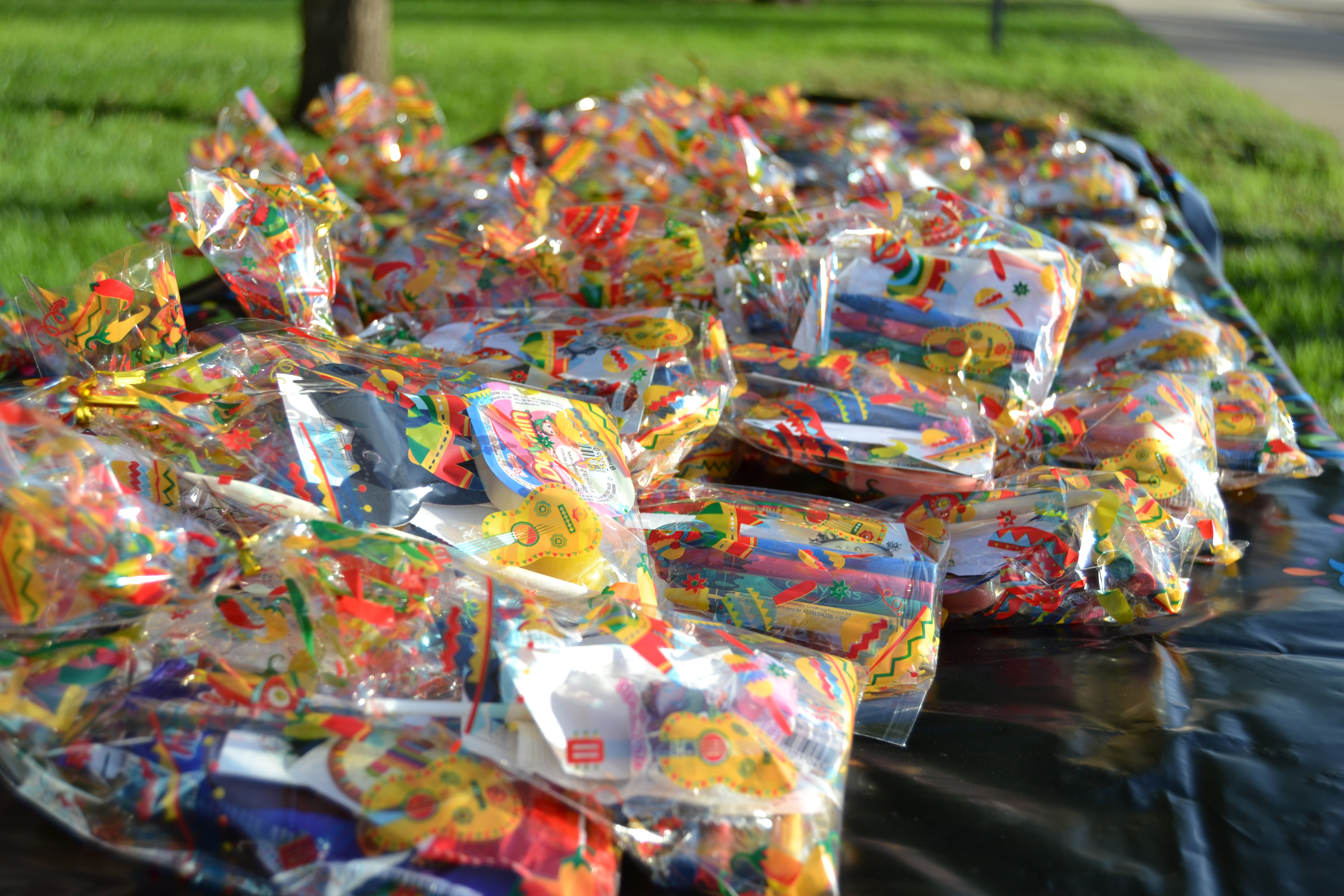 Goodie bags provided by CCC Student Organization, Viva!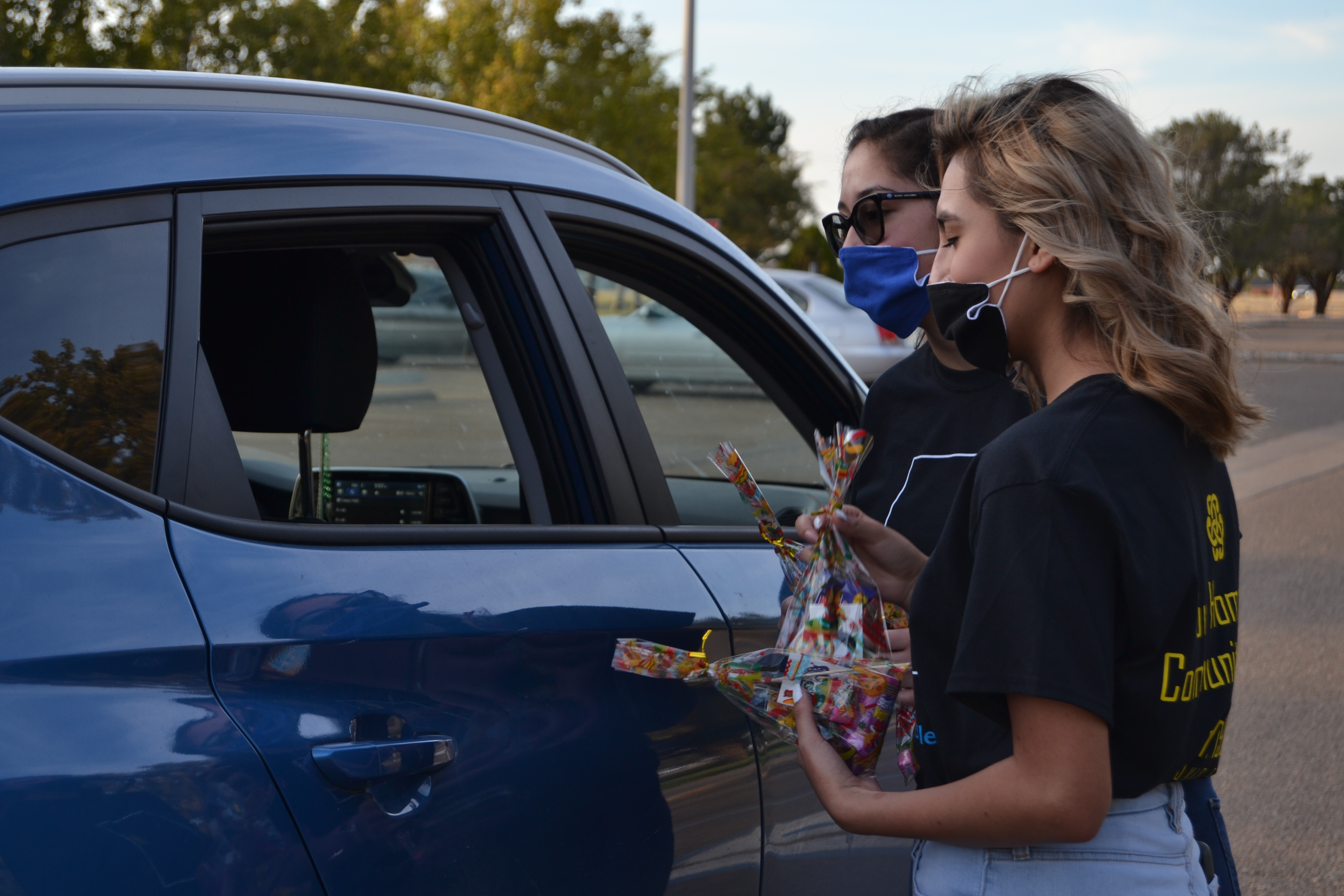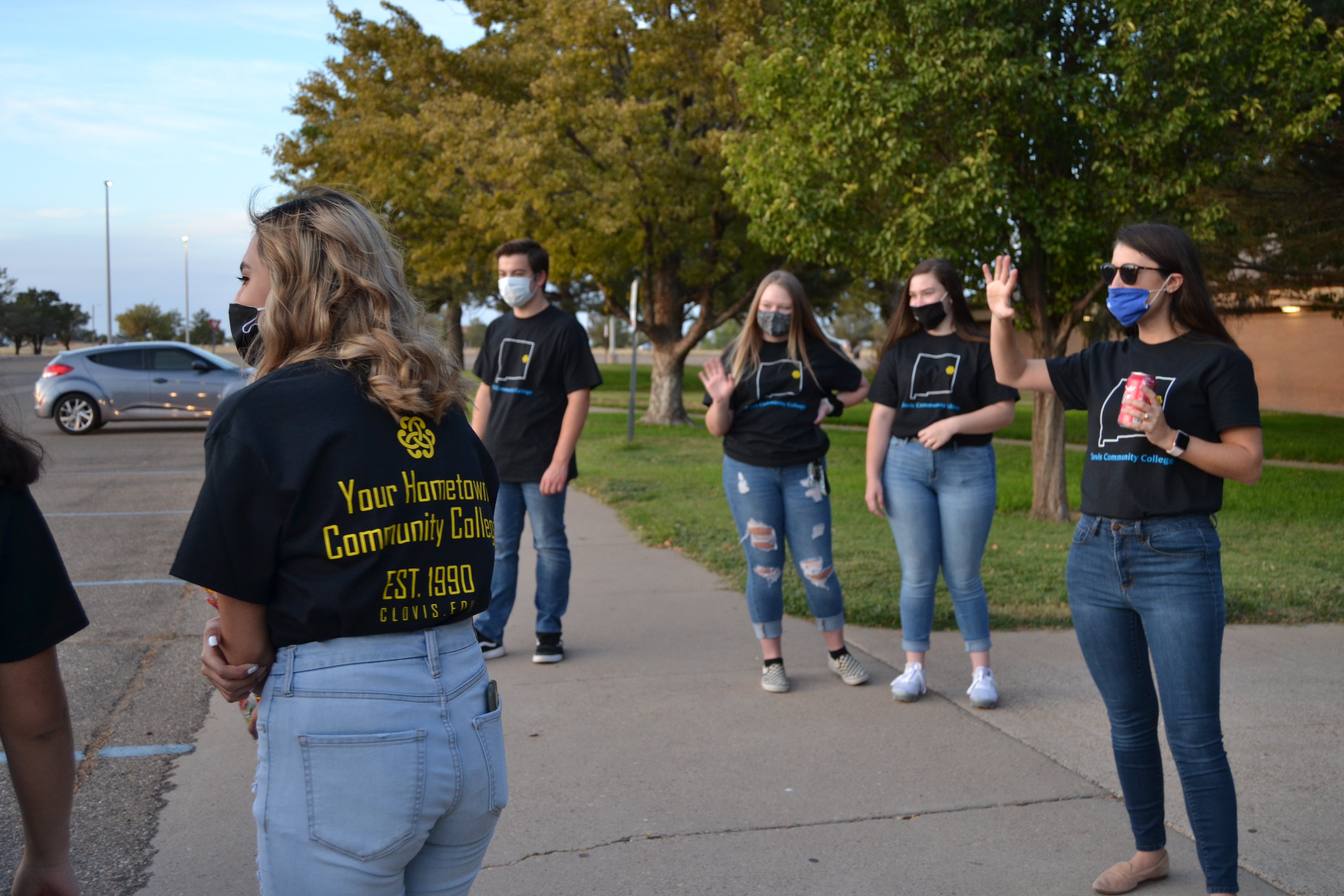 GREAT JOB EVERYONE!! CCC truly is a caring campus!
---